Sustainable and Eco-Friendly
High-leg Brazilian bikini bottom with a V-shaped front. Invisible stitching.

Bikini top with removable padding and a round neckline - Tie closure at back. Invisible stitching.
By using recycled materials, our planet gets cleaner and we can help by reducing the environmental impact.
Composition 
Double Lycra 
Outside: 78% polyamide, 22% elastane
Lining: 78% polyester, 22% elastane

Care Instructions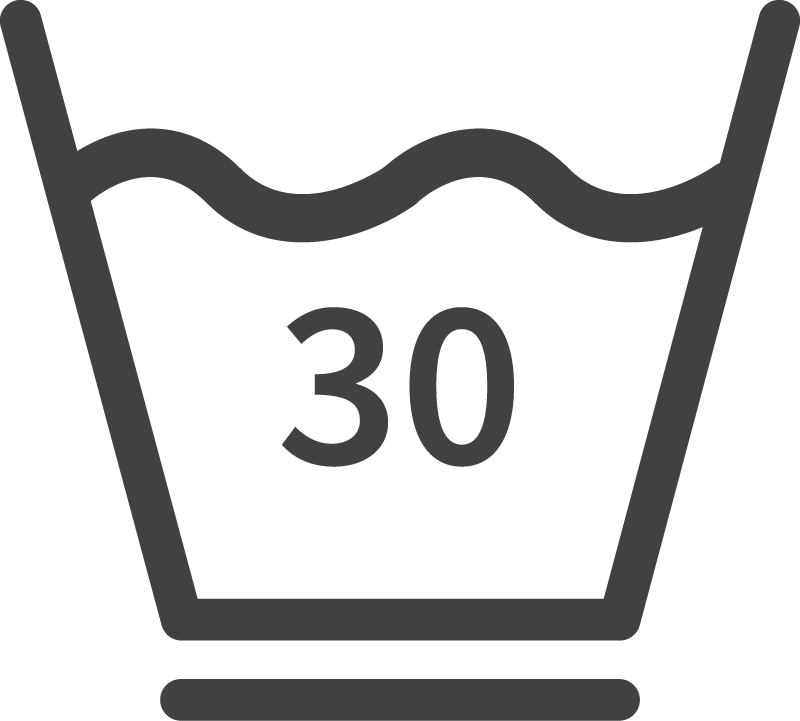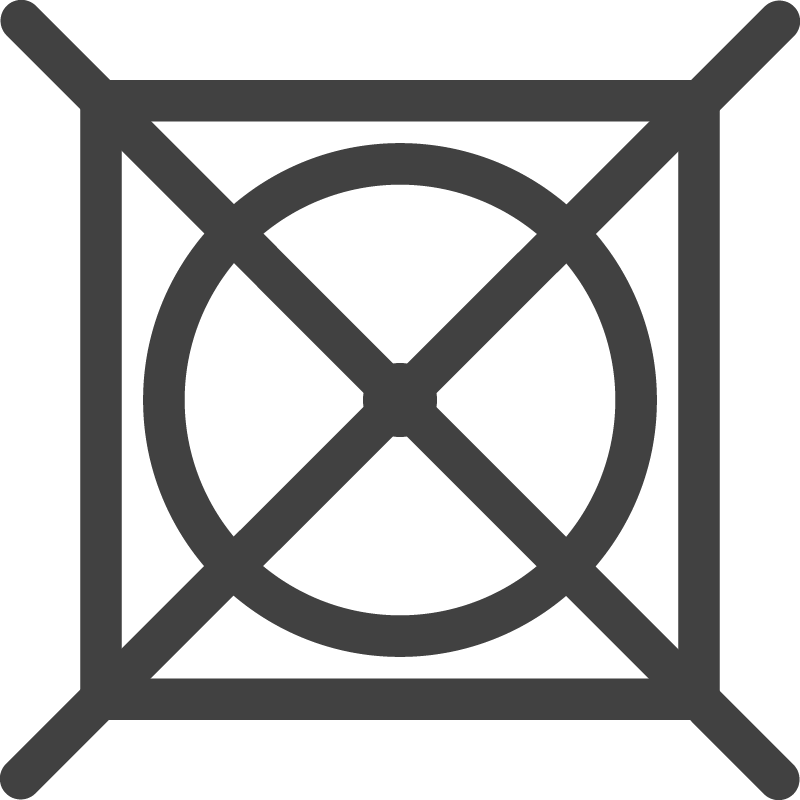 The BALANCE Bikini Set is not only stylish but is also eco-friendly and sustainable. Made with high-quality, recycled materials, this bikini is perfect for anyone who cares about the environment. You can wear it with confidence knowing that you are making a difference.
When you wear this bikini, you are taking a small step towards a more sustainable future. The minimalist design of the bikini also ensures that it will never go out of style, making it a timeless piece in your wardrobe.
The BALANCE Bikini Set comes in a beautiful shade of black that complements any skin tone. The simple design is perfect for those who prefer a more understated look, and it is easy to mix and match with other pieces in your wardrobe.