Eco-Friendly and Fashionable
One Shoulder Cut Out Swimsuit. With openings at the back and waist. Invisible stitching. 
By using recycled materials, our planet gets cleaner and we can reduce the environmental impact.

Composition 
Double Lycra
Outside: 78% polyamide, 22% elastane
Lining: 78% polyester, 22% elastane

Care Instructions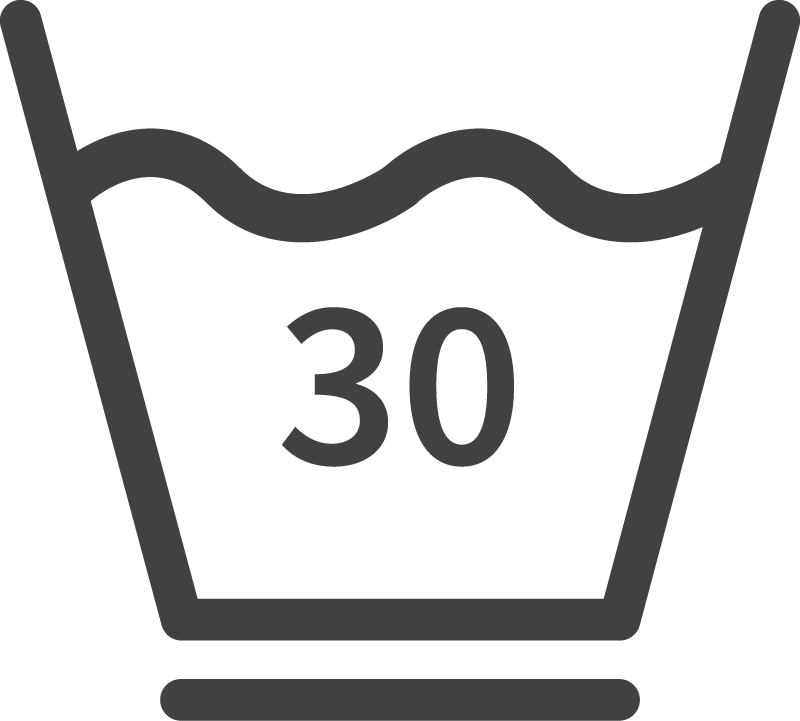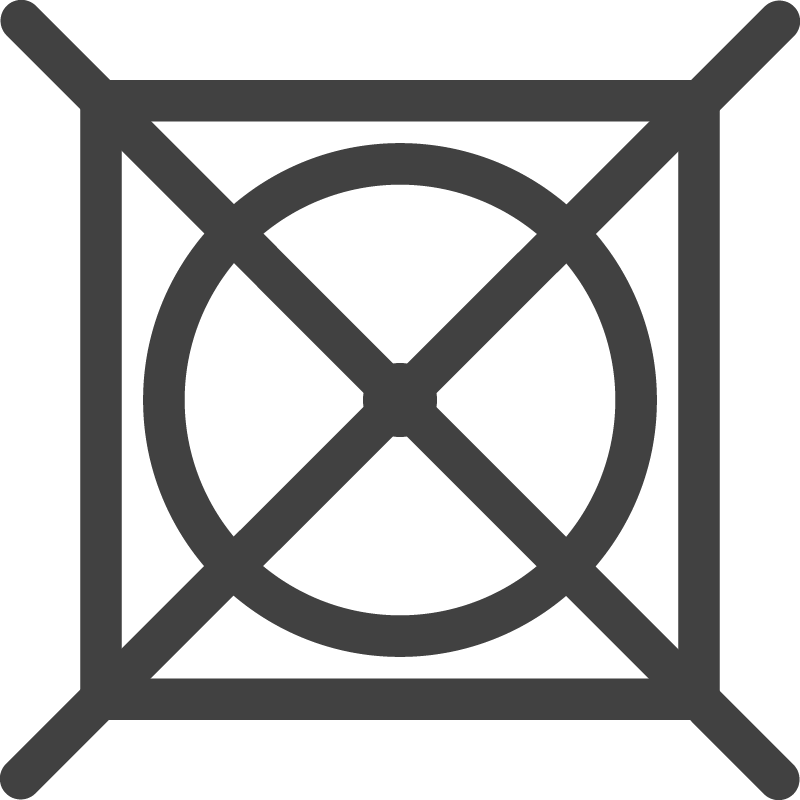 Introducing the WAVE Swimsuit - a minimalist and sustainable black bikini that's perfect for lounging on the beach or swimming in the ocean. Made with eco-friendly materials, this swimsuit is not only fashionable but also environmentally conscious.
We believe that fashion and sustainability can go hand in hand, which is why we created the WAVE Swimsuit. We wanted to design a swimsuit that was minimalist in style and made with eco-friendly materials. After months of research and development, we finally came up with the perfect design.
The WAVE Swimsuit is made with recycled nylon and spandex, which means that it's not only sustainable but also comfortable and stretchy. The fabric is soft to the touch and feels great on your skin, making it perfect for all-day wear. Plus, the black color is timeless and versatile, so you can wear it season after season.
So if you're looking for a fashionable and sustainable black bikini, look no further than the WAVE Swimsuit. You'll love how it looks and feels, and you'll feel good knowing that you're doing your part for the environment.